MAXIMISING UP TIME = INCREASED PRODUCTIVITY
WYCOM
specialise in

business IT support

Providing fixed monthly agreements to maximise up time with Guaranteed Response Times. Call now and chat to one of our IT Support Technicians.
Call today 43511361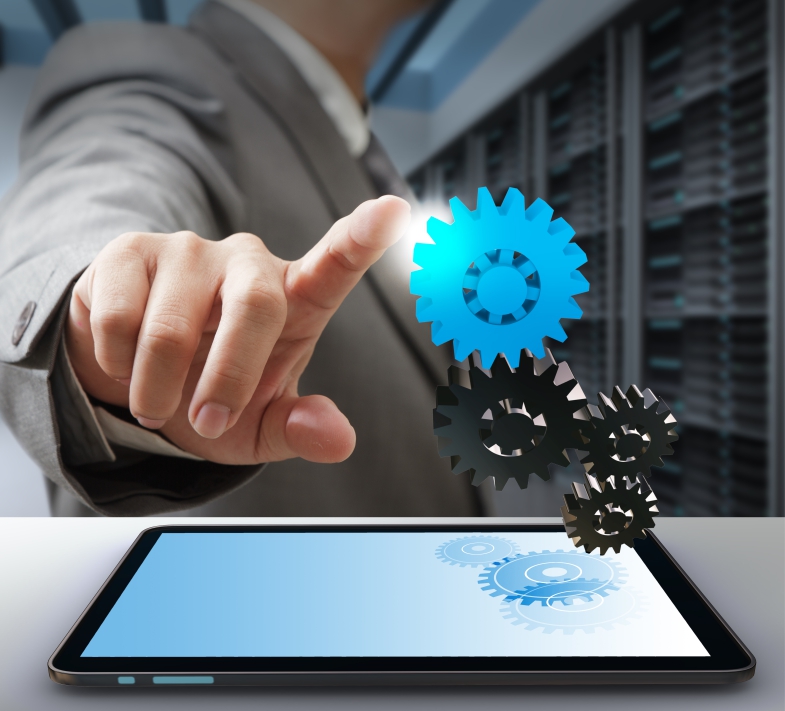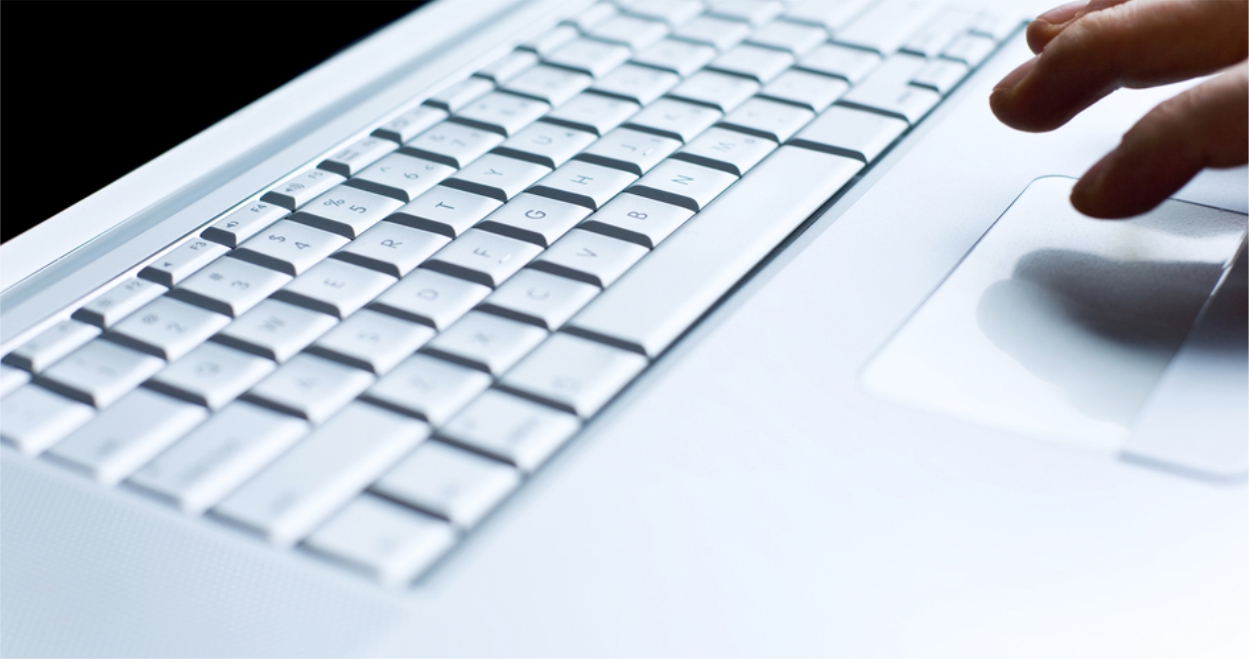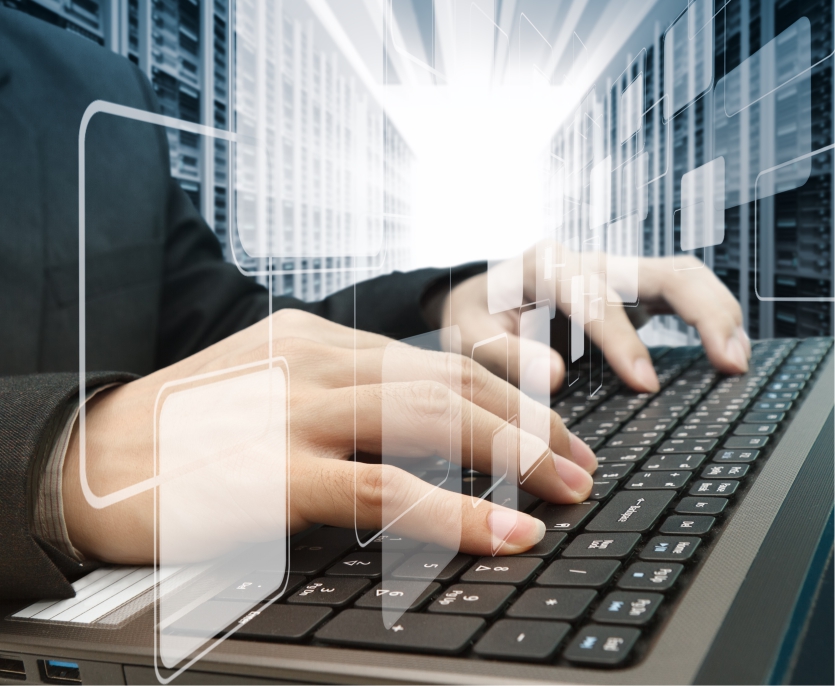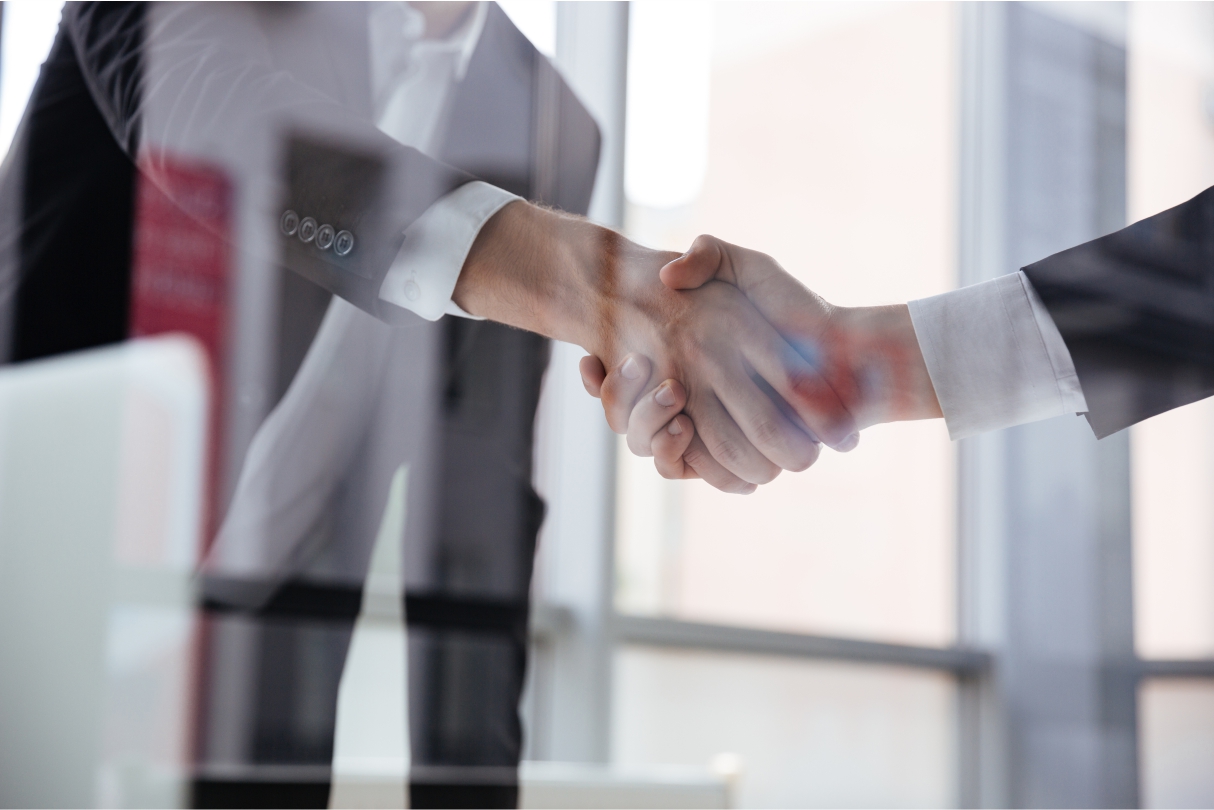 This is one of the things we do best
We take the time to get to know you and to understand what you want from your IT investment, and then we make it happen. We can offer as much or as little support as you want. We can be your very own virtual IT department or a helping hand for the one you've already got.
LEARN MORE
Our Values & Customer Service
Our services are continually developed and refined and continues to change as technology changes around us. Our primary focus is to provide outstanding support for our clients and to ensure that our clients' IT systems are reliable, managed and maintained correctly … keeping our clients' information protected and to increase productivity through the right use of technology.
Learn More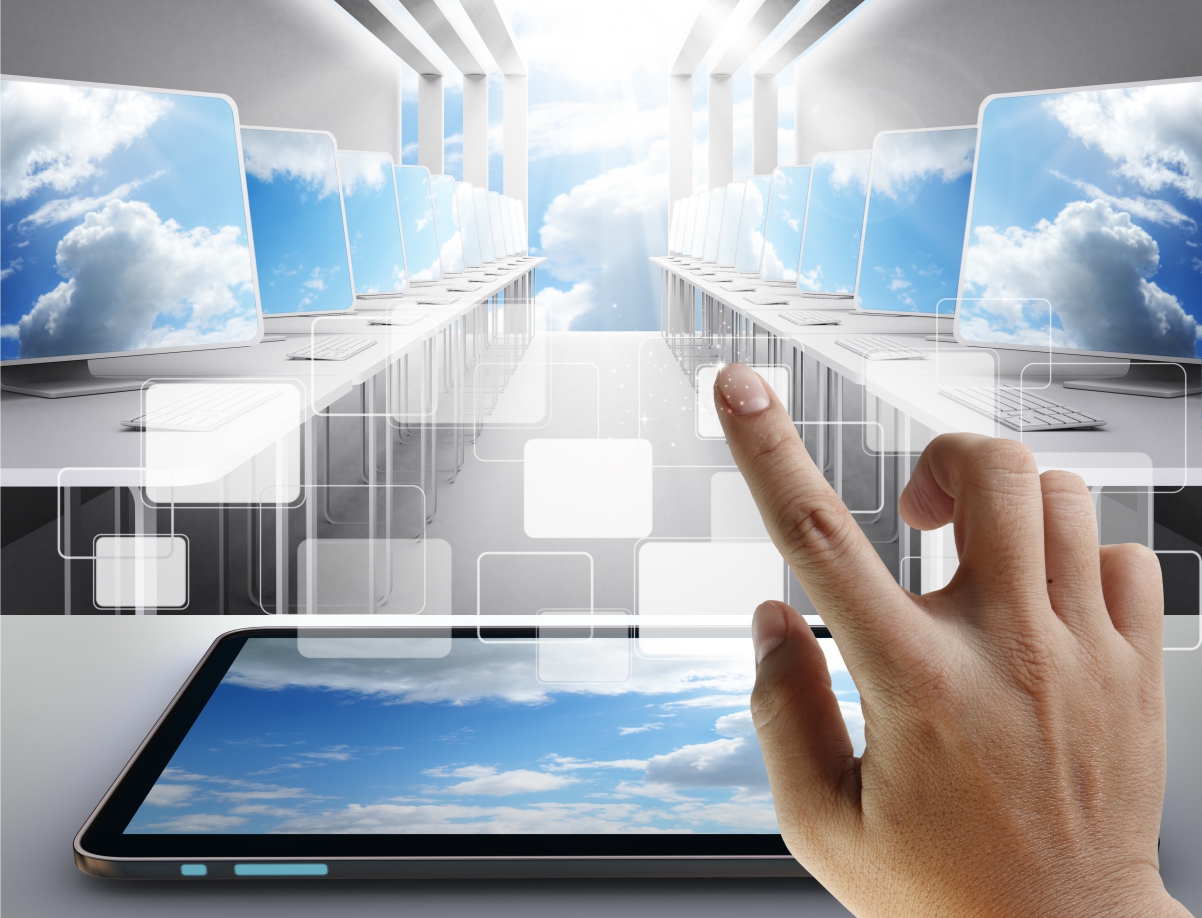 Onsite or remote access, we're here for you.
Latest News
Please subscribe if you would like updates on offers and information that will help you in your day to day technology. Contact us below or phone us on 02 43511361.
email us
Wycom Technology – Response to COVID-19! Wycom understands that we are in challenging times and that each and everyone of us have been affected by the restrictions that[…]
Read more
---
Say Hello
Send us a message or phone us on 02 43511361