Desktops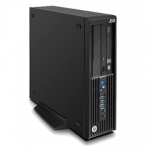 We can supply a range of IT Products for you needs. We build our own range of workstations designed for business all packing with SSD (solid state) drives for performance, using quality parts. We also stock parts for our custom builds in order to give our clients fast target to fix.
Laptops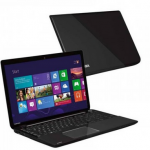 We can supply any laptop or notebook of your choice or you can go with our recommendations for your business needs.  Prices change every day so please call or contact us via mail and we will be glad to assit
Monitors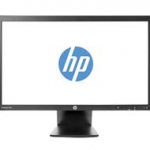 The monitor is perhaps the most important element of any computer setup, you spend all the time you are at your PC looking at it and it directly impacts on the experience you have with your computer. Unfortunately the monitor is also often the most overlooked component. Feel free to contact us if your looking for a product not listed,
Routers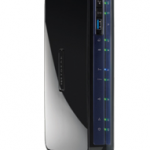 A Wireless ADSL Router can be set up in minutes to let you share your Internet connection, share files, printers, and hard drives from anywhere in your wireless range or by wired Ethernet connectivity that is provided by one of the 4 port on the back of the wireless ADSL router. With a built-in ADSL Modem, the wireless ADSL router plugs directly into your telephone line via a microfilter.
There are several types of servers, some of which are dedicated to a single function. Single-function servers are quite popular for small businesses:
File servers allow documents and data files to be shared, secured and backed up from one place. Almost without exception, the first server in any small business is a file server.
Print servers allow you to share a single printer among many users.
Mail servers move and store e-mail within the business and the Internet.
Collaborative workspace servers, make it easy for staff to share data and work collaboratively.
NAS devices can be useful backup targets in business but there is a wide range of hardware available in the category and gigabytes of storage per dollar spent is not always the best measure to find a solutions that is right for your situation. If your not sure what your business requirements are please call or mail us and one of our consultants will be able to put you in the right direction.